Kia Ora, Welcome to Freyberg Community Preschool
We hope your time with us will be a wonderful and fun learning experience for both your child and your whanau.
Freyberg Community Preschool operates in the same way as a public kindergarten, the only difference being that we are run by a committee, not an association.
We are situated on Freyberg Community School grounds and provide care and education to all children aged from 2-5 years. Families and whanau have the choice of attending school day hours or sessional traditional kindy hours.
Children are enrolled at preschool according to their age. The eldest child on the waiting list gets the next available vacancy.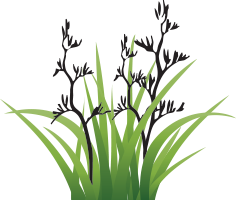 We can't thank you enough for the amazing, creative and tireless work you do to make Freyberg Preschool the BEST place for my Jesse and all the children who attend!! Your observations and stories are treasures/taongas that we will love and appreciate for many years to come. We are so grateful to you all for teaching and looking after our son so well. The Schwalger Whanau