Within the preschool programme teachers create a sense of continuity between the preschool and primary school setting. Through children's emergent learning opportunities in their daily play, teachers listen carefully to their needs, interests and learning dispositions and develop these further with the child by offering them new resources and language to support their development.
As an extension to children's learning we also have writing books, homework books, and pre reader books available at preschool. Children are not made to sit and write, however it is on offer for them and many love to see their name on a book and choose to explore letter formation and pencil holding alongside their peers.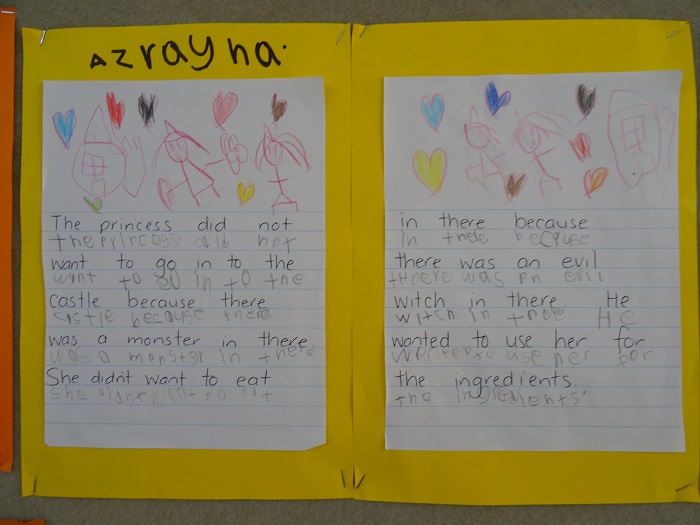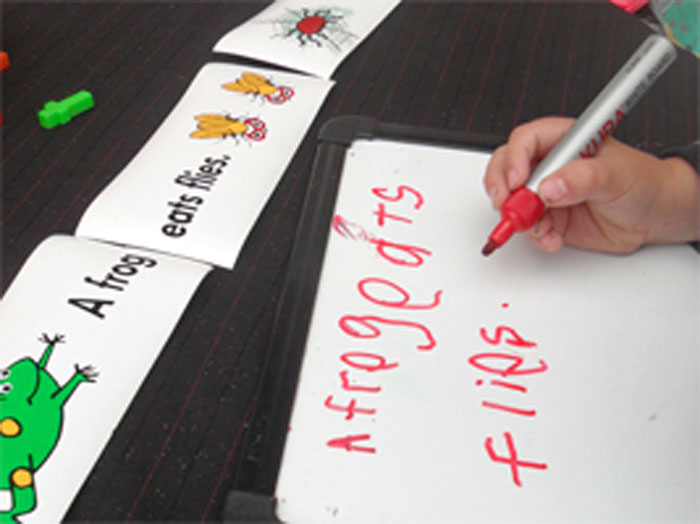 Teachers at Freyberg Community Preschool meet with all the Freyberg Primary School new entrant teachers each term to discuss what children will be moving on into the school environment and to see what each setting can offer and contribute to each other. Occasionally we will take several of our older children who are about to move onto the school environment for a morning visit to their new class, and at times the new entrant classes may visit us at preschool. We are one big learning community here at Freyberg!!!
Homework books are sent home at the beginning of the week with a link to our current learning focus and can be bought from the preschool for $2.
When you child starts showing an interest in writing, these books can also be bought from us for $1.
We have a selection of pre reading books that you're welcome to borrow on a weekly basis.
We visit the school library on a weekly basis, regularly attend junior school assemblies, and participate in Athletics Day, Cultural Day and other celebration and events happening throughout the school.
We hope your child, you and your whanau enjoy your time at Freyberg Community Preschool.
Please feel free to make yourself a cup of tea/coffee and enjoy your time at preschool.
Remember if you have any queries or concerns at any time; please speak to Karen and teachers.
We look forward to getting to know you and your whanau.